History of Ben Avon Heights
The Borough of Ben Avon Heights is situated on a hill above the Ohio River just nine miles from the city of Pittsburgh. The original land belonged to the farms of Samuel Taylor and John Wilson. In 1906 Walter P. Fraser of Ben Avon bought 84 acres on the former Taylor farm and used forty of the acres to build the Ben Avon Country Club and golf course. He opened up the rest of the property for a residential development, calling the area Ben Avon Heights. The rural site attracted Pittsburghers who wanted summer homes.
The development progressed to the point that residents wanted to incorporate. This was accomplished in 1913. The Ben Avon Country Club closed in 1917 and the golf course property was divided into housing lots. In 1920 Shannopin Country Club opened with its clubhouse in the Borough and the golf course in Kilbuck Township. It remains the only commercial property in the Heights.
In the early thirties John P. Thompson purchased a portion of the John Wilson Farm in Kilbuck Township adjacent to the Heights and built some houses there. The current borough boundaries were set in 1936 when the borough annexed the "Thompson Plan." The borough now contains 143 homes, a community park, and the Shannopin club house in its almost two square mile area.
The Borough is governed by a mayor and borough council all of whom serve as elected volunteers. The current borough real estate tax rate is 7.95 mills and a wage or earned income tax of one half of one percent. The borough's annual budget is about $500,000. The borough contracts with Ohio Township for police protection and with Avalon Borough for fire services. Borough council meetings are typically held the second Tuesday of each month at 7:00 P.M. at Shannopin Country Club with the exception of November, December, January, February and March. Please refer to the community calendar for the meeting dates and locations during those months.
Our Oldest Resident - Mary Helene Van Loan Fader ("Diz")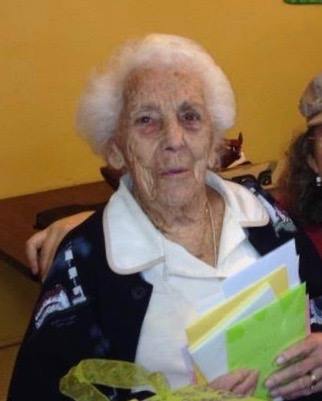 Mary Helene Van Loan Fader ("Diz") died peacefully at her home in Ben Avon Heights on February 12, 2018. She was 104 years old. Diz was born and raised in Athens, New York. She was the daughter of Eugene Merritt Van Loan and Helene Denoe Lassen Van Loan, and the older sister of Jane Eleanor Erickson and Eugene Merritt Van Loan, Jr. She married William Lewis Fader (deceased December 10, 1991) from Sewickley, Pennsylvania on May 20, 1939. She had five children: Connie (deceased), Peter, Tim, John and Laurie. She also had 12 grandchildren, 28 great grandchildren, and one great-great grandchild.
Diz attended Wellesley College where she was a member of the Classics Society and played on the varsity tennis team. She graduated from Wellesley in 1935 with a degree in Anthropology. For much of her life she was a faithful member of the Community Presbyterian Church of Ben Avon. She was fully devoted to the life of her family, supporting her husband and raising her children. She was also involved in various community activities throughout her life: Wellesley Club, 20th Century Club, garden clubs, book clubs, the American Red Cross, and Knit and Sip at the Anchor & Anvil. She was a long-time member of the Shannopin Country Club. She was well known in the community for her quick wit.
Diz loved sports of many kinds. She was a keen tennis player and played well into her 80's. She also enjoyed badminton, bowling, golf, sailing, swimming, skiing, and snowshoeing. Other interests included gourmet cooking, properly played bridge, study-travel, reading, armchair archeology, and savvy investing in the stock market.
Friends and family are welcome to a memorial service celebrating her life on Saturday, March 17th, at 10 AM at the Community Presbyterian Church of Ben Avon, 7501 Church Avenue, Pittsburgh, PA 15202. In lieu of flowers, donations in her memory may be made to the Community Presbyterian Church of Ben Avon.
Ben Avon Heights Centennial Celebration
In June 2013, residents and former residents attended the Centennial events. All attendees seem to agree that it was a great celebration. Below are some pictures to prove that point. Enormous thanks are due the many, many people who in ways large and small made the Centennial a rousing success. Don't forget to check out our Facebook page and add your pictures to the memories there.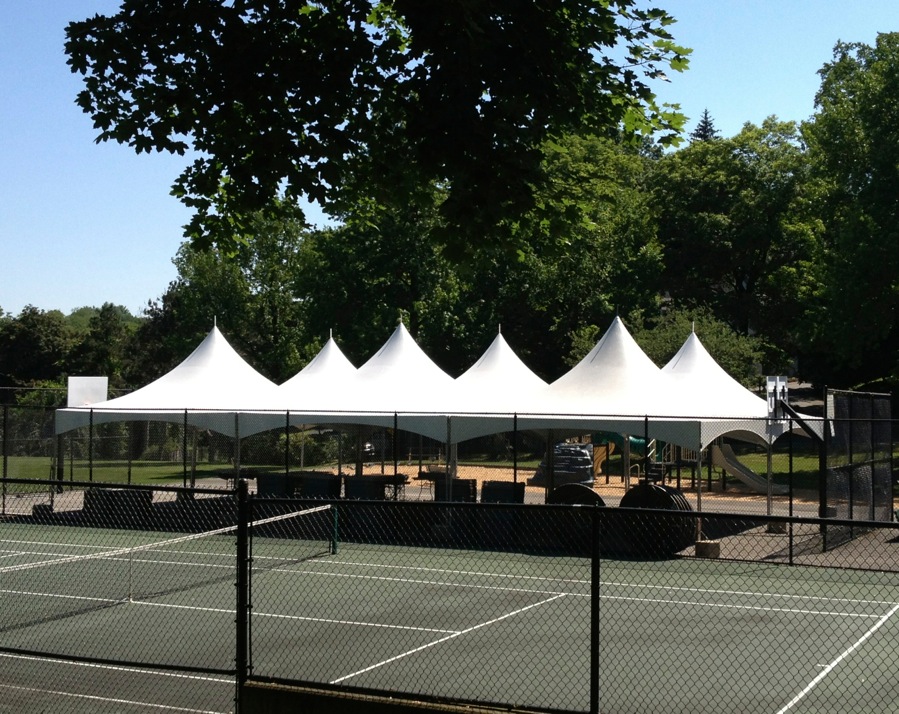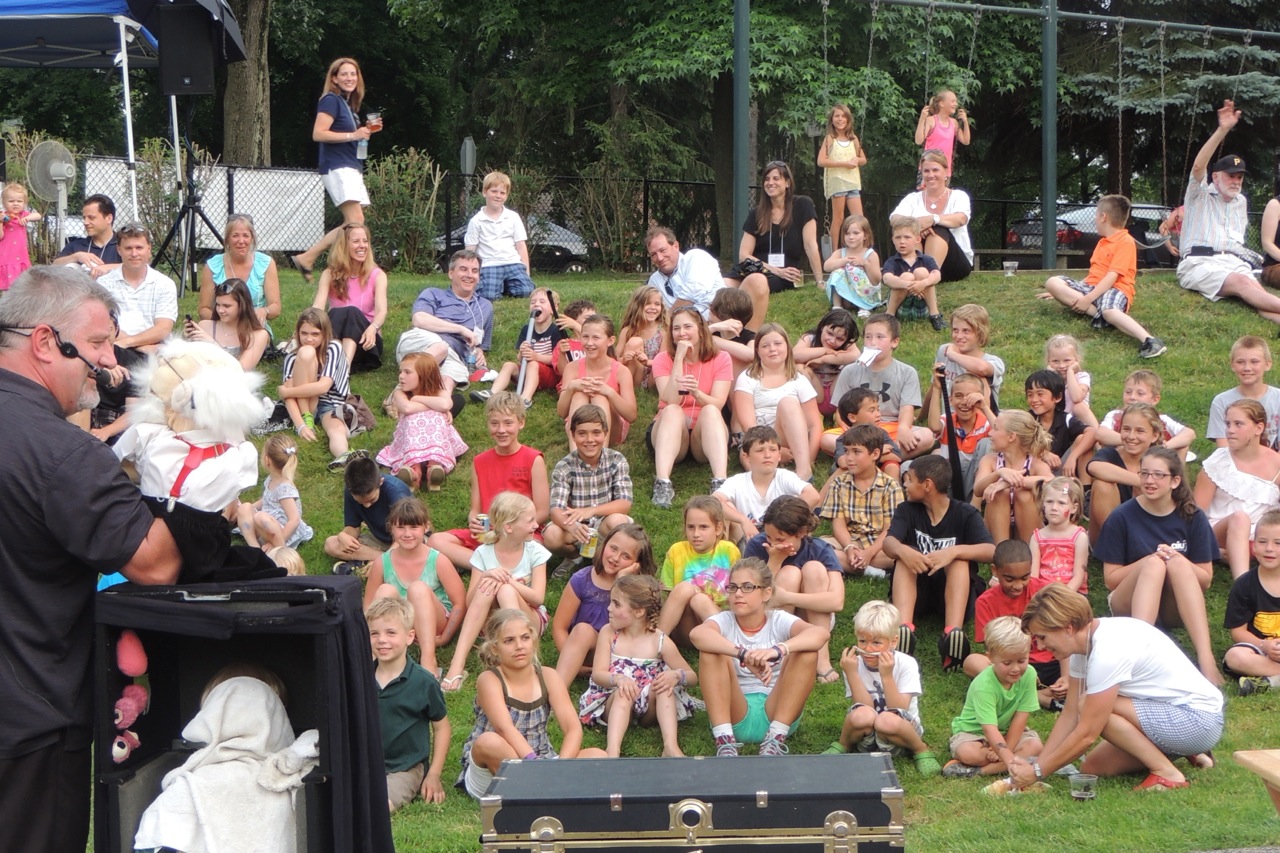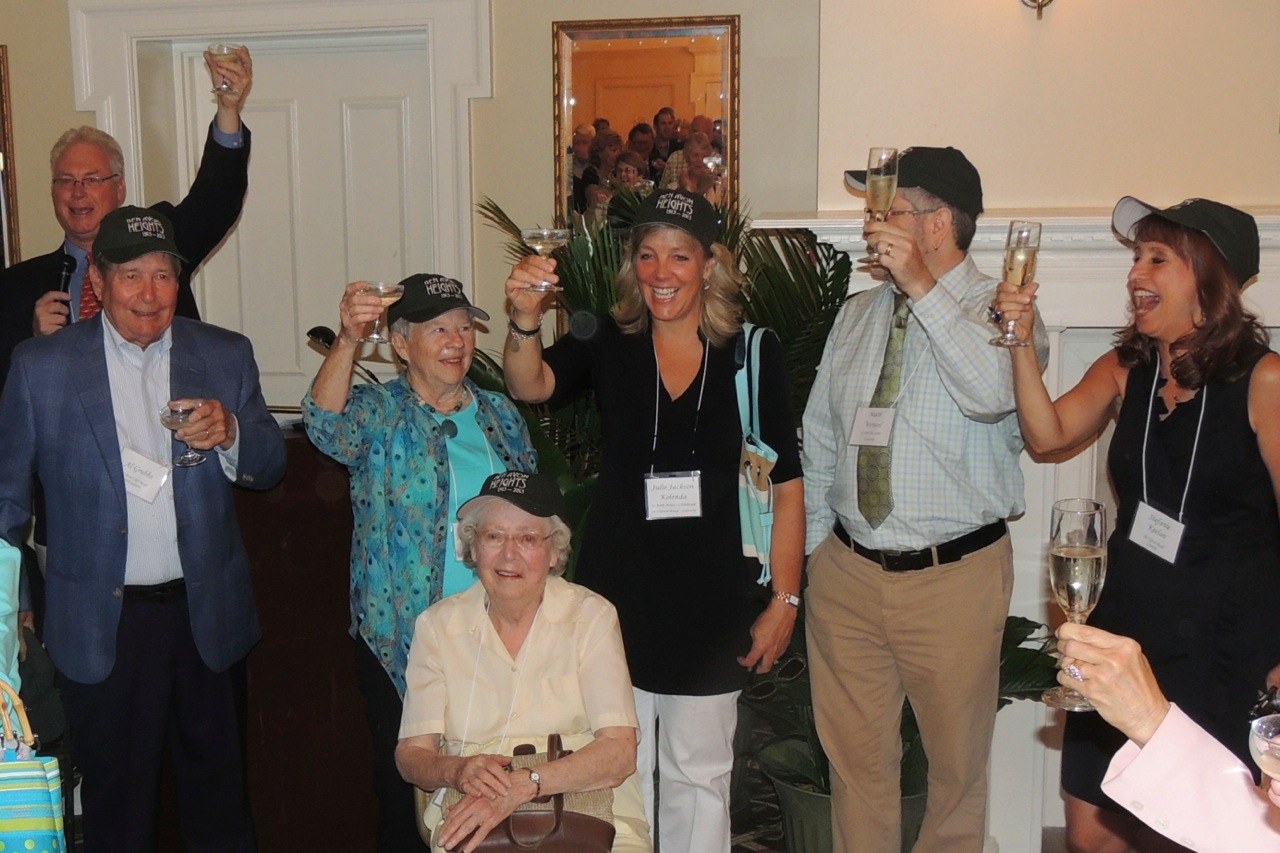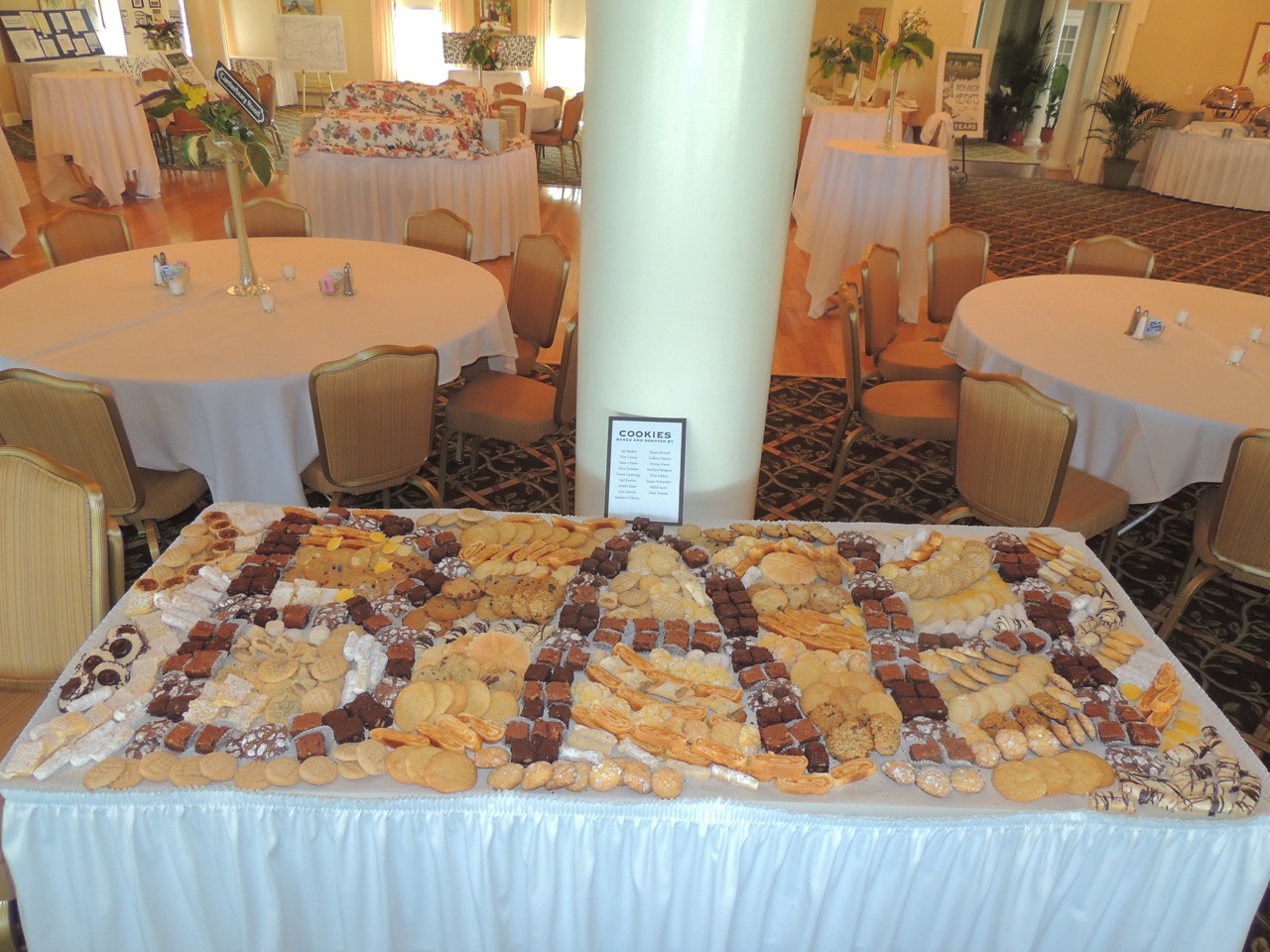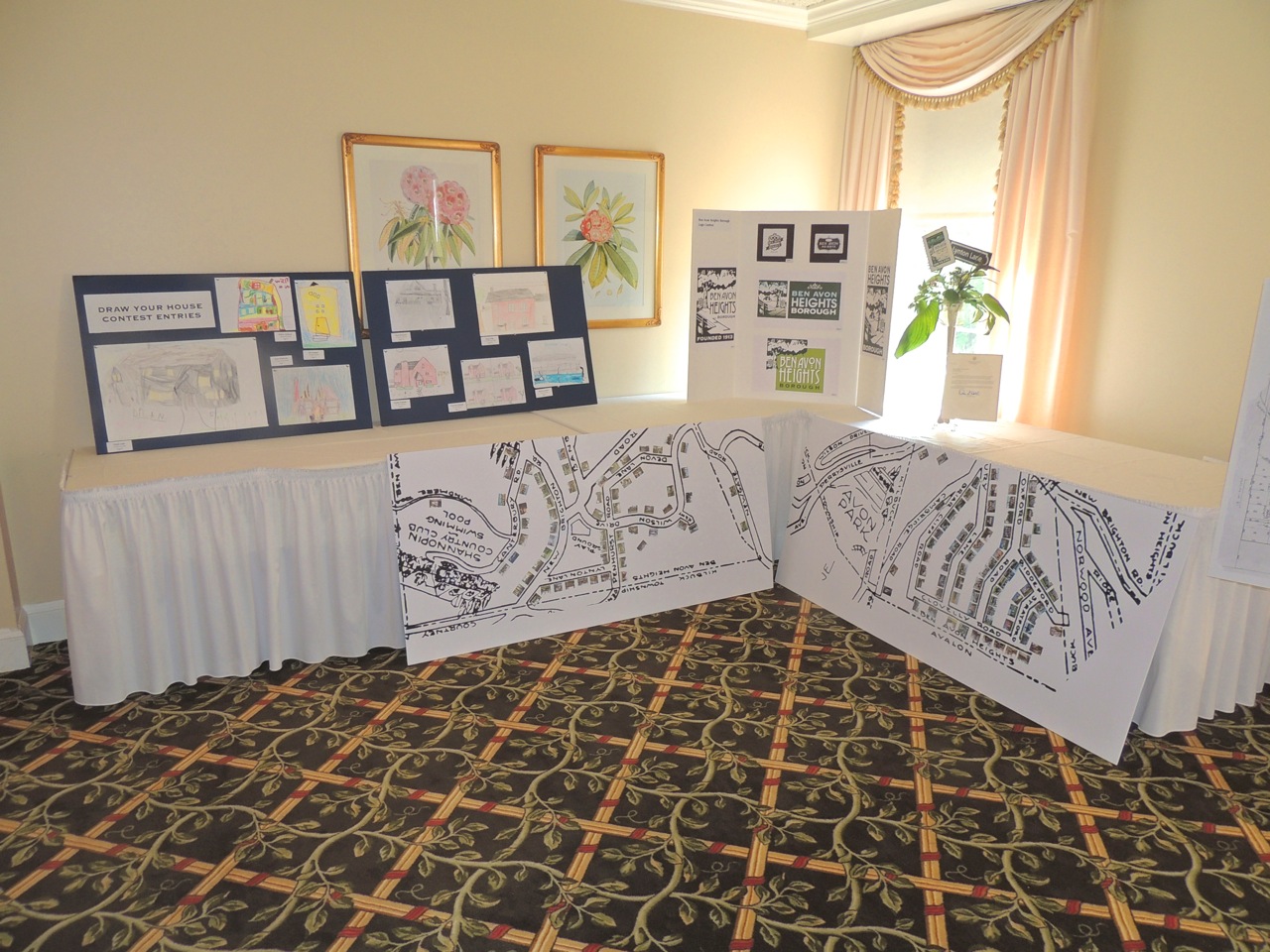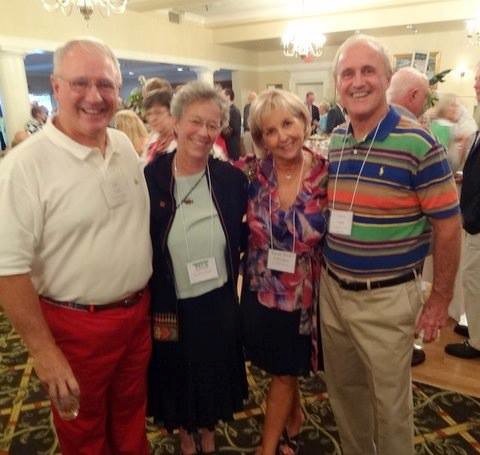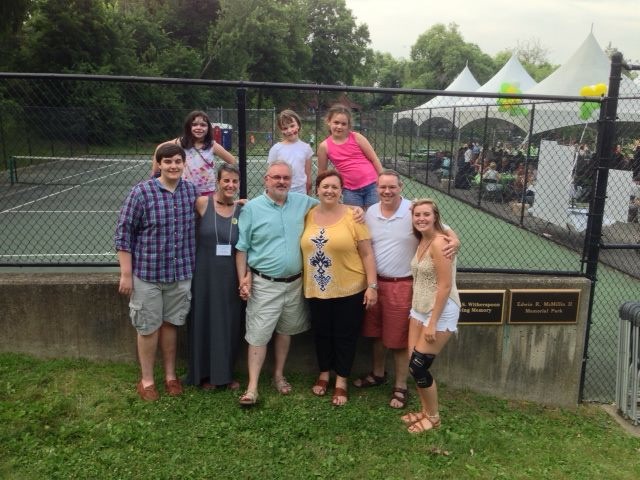 Centennial Merchandise
If you missed out on the excitement, there are still ways you can remember the centennial. We have a limited number of calendars, booklets, posters and decals for sale until the end of the year. If you are interested in purchasing one of these items send your check made out to Ben Avon Heights Centennial Committee to Al Grubbs, 21 Briar Cliff Road, Pittsburgh PA 15202.
Prices are as follows:
Centennial Booklet - $10
Limited edition signed and numbered Centennial Logo prints - $20
Centennial decals - $5
Centennial Calendars -$5
We are adding all the comments from centennial visitors to the House Histories project and will have a Centennial CD with the histories and some other material available in September . The CD will be $10.
Your Centennial Committee
Arlene and Al Grubbs – Co-chairs
Kim and Rick Cuneo
Dawn Kaelin Gunning
Stefanie Keelan
Julie Kolenda
Bill Penrod
Colleen Quinn
Nancy Simon
Michael Weir
Matt Wensel
Sponsors
The Centennial Committee would like to thank the following Centennial Underwriters:
Ben Avon Heights Borough Council
Ben Avon Heights Community Club
Cummins Family
Dr. Richard Dahar
Fred Dietz Floral
Scott Dismukes Family
Donald Dunn
Eckert, Seamans, Cheron & Mellot
The Fire Escape
Friends on Wilson Drive
Eric Heinauer
Industrial Terminal Salvage
Busatto Family
Janet and Tom Jackson
Colleen Quinn & Smeraldo Torchia
Larry Martin & Matt Wensel
Boyd & Brenda Murray
Bill & Scott Penrod
Bob Wells Family
The Centennial Committee would also make a special thank you to the Ben Avon Area Historical Association who was instrumental in starting the entire Centennial Celebration and who offered support to the steering committee every step of the way.